Small Team. Big Design.
We've been working together creatively since 1995. We don't use project managers, so you communicate directly with the people who are actually working on your project. Together, we demonstrate an understanding of all brand communications for a variety of clients and target audiences while producing compelling and strategic creative campaigns across a variety of media.
.
Steve Dariotis
Designer/Creative Director
Obsessed with clean lines and innovative design, Steve is a seasoned Graphic Designer, Creative Director and Studio Owner. He is the effective link between concepts and the next finished project. Using a collaborative approach, Steve creates flawless executions involving integrated campaign development and enhanced design to drive impact, analytics, and results.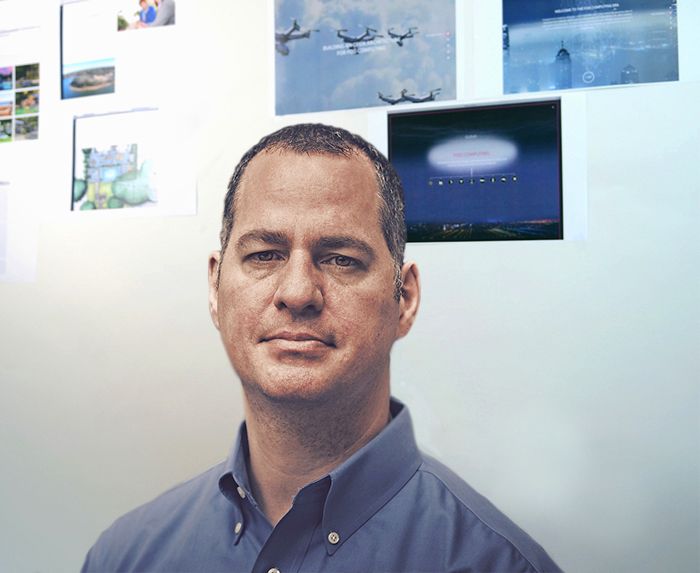 Michael Pratt
Designer/Creative Director
Michael has 20+ years of design and advertising experience working with highly recognized agencies and local/global brands such as PJA, Raytheon Technologies, Boston Scientific and American Tower. He works very closely with marketing managers, account executives, corporate stakeholders to design across all touch-points, helping the team to bring together a truly integrated brand experience.
Scott Poulin
Web Developer
Scott's clean, elegant, and innovative code matches up well with the team's design sensibility. His creative background in design and photography, unusual for developers, makes him especially attuned to the technical details modern web sites require. Scott experience in WordPress and his ability to meet tight deadlines is a key asset to the team.