1
.

Discovery

This is where we get into the nitty gritty. We spend the time getting to know you and your company so we can apply this knowledge throughout the entire process. Discovery usually involves a preliminary meeting, doing some research on your competitors, reviewing your existing materials and getting to know the scope of the assignment.
2
.

Early Concepts

In this stage we work through a spectrum of design ideas—many of which never make it off our desks. By the end of this process and countless internal revisions, we have a tight group of concepts worthy of a client presentation.
3
.

First Presentation

This is a collaboration and critique with your team and ours. We usually present at least three concepts—all of which are sound solutions. This is your opportunity to provide your input so we can modify the designs and get to what you really want.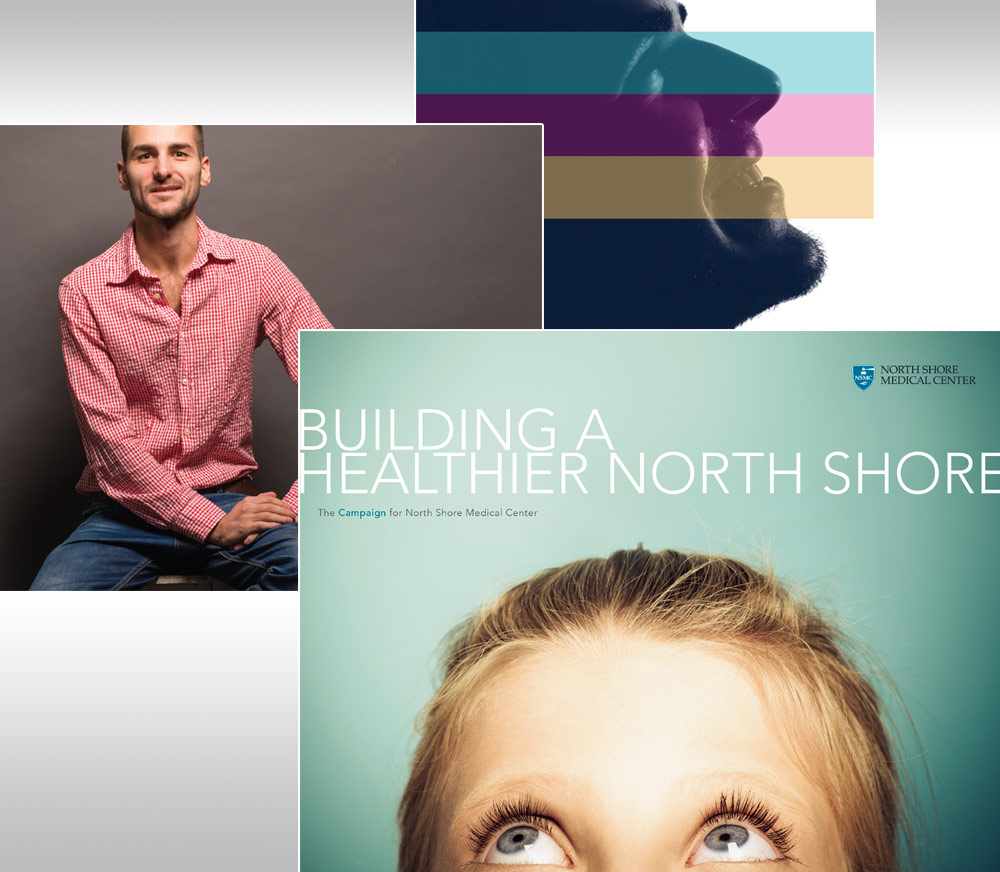 4
.

Refined Presentation

Now we meld our concepts with your input to develop refined designs that get us closer to the final product. This is also the point where we bring in copywriting (if needed), photography and support services. It's on to the final presentation!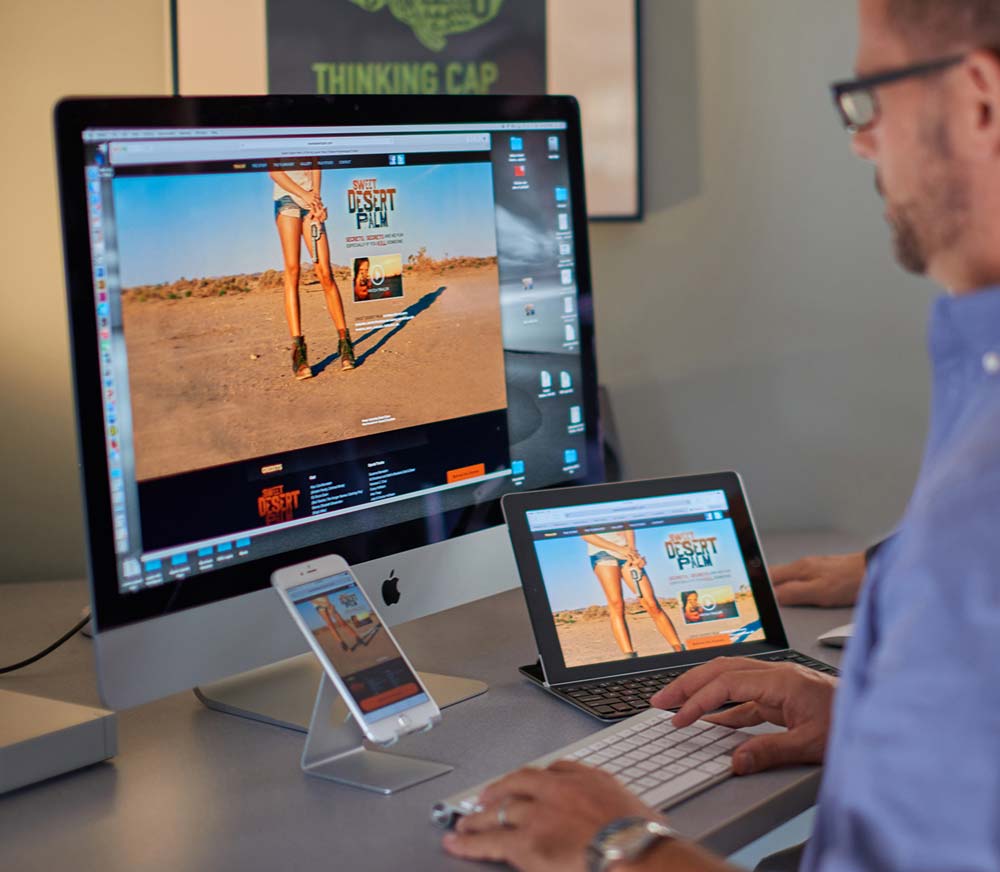 5
.

Final Presentation

It's time to "dot the i's and cross the t's" and make sure we've done it right. Through our collaborative process, we transform every detail of the project positioning you exactly where you want to be. Everyone should be thrilled with the final design.
6
.

Deliverables

After you have approved the design, we provide all the final production files and specifications to all our creative partners. You can rest assured that everyone has what they need in order to implement and produce what we've designed for you.